Saturday, June 26th
Party at "Galleri Smia"
19:00-01:00 Party at "Galleri Smia" (at Skippergata near Markens), where the GUADEC people are invited. This is a monthly party for local artists (musicians, painters, writers, etc.) and is a good opportunity to connect Open Source and rock'n'roll/culture!
FREE TOURS GUADEC Sunday June 27
Sign up at the registration desk when you arrive at the GUADEC conference at Agder University College in Kristiansand.
LIMITED SPACE!!!
Boat trip in the Kristiansand skerries with "MS Maarten"
Sunday June 27 13:00 – 15:00
Max number of people: 100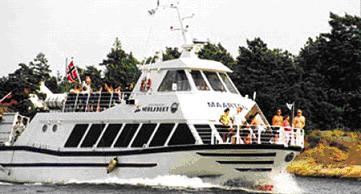 Departure and arrival at Kai 6 (Pier 6 at the harbour) in downtown Kristiansand
2 hours boat trip in the Kristiansand Skerries with guide ("Skippergata" and Oksø lighthouse).
Available for purchase on board: ice cream, coffee, tea, mineral water, beer and wine.
Guided walk through renaissance Kristiansand
by Kristiansand Tourist Office (2 hours)
Sunday June 27 2004 16:00 – 18:00
Max number of people: 70
Departure and arrival from the fountain at "Torvet" in downtown Kristiansand.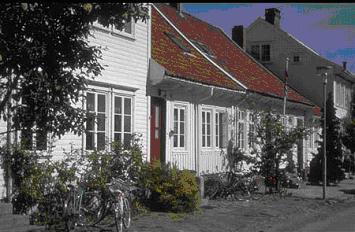 Copyright: Destinasjon Sørlandet
Free spinning at SPICHEREN Gym
Sunday June 27 15:00 – 16:00
Max number of people: 25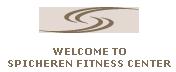 Monday, June 28th
Opening Night Reception with the Mayor of Kristiansand on Monday at Østsia from 1800. There will be fingerfood and drinks served.
Tuesday, June 29th
Open Source & Rock'n Roll. A concert with the Norwegian band Salvatore and a buy your own barbeque at Østsia from 1800. The concert starts at 2000 and is free for registered GUADEC participants. Others have to pay 100 kr entrance fee.
Events - What's happening at Sørlandet in June and July?
Here is a list of links for events happening in Norway, before and after the conference. We hope to be able to add more as we get closer to the conference.
Links